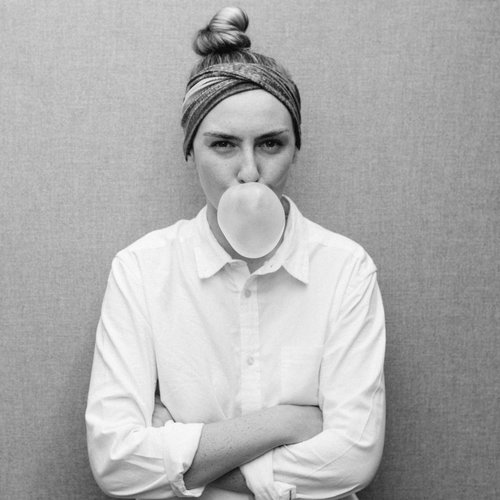 About
I am a quirky artist at heart with a good eye for clean and concise detail. I am currently finishing my BS degree at San Francisco State University in Business Marketing and am expected to graduate in December 2017. I have been taking photographs professionally since 2011 and shot my first wedding shortly after my 21st birthday. I am eager to learn more about content marketing, creative and strategic advertising, and digital marketing.
Lifestyle
I have a lot of enthusiasm when it comes to learning new things and engaging with new people. In my free-time, I enjoy playing video games, hiking, and working on DIY projects. More specifically, I oddly enjoy working on a myriad of different furniture restoration projects; such as, the headboard pictured on my homepage. I'm also a major motorcycle fanatic. On the weekends, I enjoy taking my Honda up Grizzly Peak and along the California coast. Despite its dangers, riding bikes has instilled a sense of gratefulness in my life and I no longer take a moment for granted.
Cannabis
My involvement in the cannabis industry has been nothing but a rollercoaster. In December 2016, I started working for a startup cannabis company called greenRush--a marketing and technology platform that simplifies the verification, purchase, and delivery of medical marijuana. I was initially hired as the Design Production Assistant and later as the company Photographer. As the Design Production Assistant and Photographer, I helped produce majority of the company's creative marketing collateral. I began my career for greenRush because I strongly believe in the importance of educating people on the qualities of marijuana that can be beneficial for the human health. For years, the media and government have belittled the valuable properties of hemp and marijuana products, and have stigmatized the plant as "the gateway drug." My goal while working at greenRush was to create original content that would educate the company's diverse target audiences, and appeal to, more specifically, the mature and modern cannabis consumer. For more information about my work with greenRush, feel free to visit my Contact page or email me at the address in the footer below.